World's Top ten Paints Companies 2022 Annual Report




WPCIA Washington January 5, 2023

The value of the global paint and coating market in 2022 reaches US $ 179.7 billion, annual growth rate of 3.1%. Due to a significant fall in demand brought by the global COVID-19 outbreak, this historically low growth rate is the expected result. Meanwhile, the building and construction industry experienced a considerable fall as a result of travel restrictions and the pandemic's impacts on household income, which had a direct influence on the sale of paints and coatings to a certain degree. The North American market value stood at USD 33.92 billion, while Europe was valued at USD 42.37 billion in 2022, respectively. The growth of these respective regions is attributed to an increase in a number of house renovation activities in Canada, Germany, and the U.S. The Asia-Pacific paints and coatings market at USD 63 billion in 2022, East Asia is the most lucrative market for paints and coatings worldwide. Among them, China presently dominates the region market, which grows at a CAGR of 5.8% . At present, the Chinese market has increased by 5.7 % in 2022. From the current trend, in 2022, China's total sales of paints and coatings is exceeded USD 45 billion. the country will have the largest 78%market share in East Asia. The industrial paints and coatings market is US$ 45.6 billion in sales in 2022 from protective coatings, general industrial, and automotive applications, according to WPCIA annual market report. The consumption of paint and coatings in multi -industry has increased rapidly. Paint and coatings are widely used in automotive, construction and manufacturing. For example, the global construction market has increased from US $ 6.6 trillion in 2019 to $ 8.4 trillion in 2022. Similarly, the global transportation manufacturing market increased from US $ 6 trillion in 2019 to $ 7.8 trillion in 2022. Decorative paint and coatings are widely used in construction and construction, while protective coatings and coatings are closely related to automotive, large home appliances and industrial equipment industries. Global Decorative Paints & Coatings Market Size USD 70.28 billion in 2022 . residential segment is fastest-growing application segment of the global decorative paints & coatings market. This growth is mainly attributed to increase in residential construction activities and rise in homeownership rates in emerging markets. It is foreseeable that in the end, future demand for paints and coatings is expected to be driven by rising industrial and infrastructure construction in developing countries, particularly in China, India, and ASEAN. The market for paints and coatings in emerging and developing countries is also predicted to be supported in the years to come by increased public and private spending on infrastructure development. At present, manufacturers are focused on developing thicker paints with advanced technical characteristics that can be used in place of insulating materials, such as glass wool, cotton, wood, etc, to control optimum temperature level. This holds the potential to reduce the problems of space constraints, cost and installation time, etc. Various types of paints are increasingly being used for temperature controlling inside the room by while being applied on exterior wall surfaces by reducing heat transfer through the walls, thus saving a significant amount of energy. According to WPCIA, the global market for architectural coatings grew by + 0.9 percent in volume terms, somewhat weaker than the industrial coatings market, which grew by + 1.7 percent. This was due to weak demand for architectural coatings in Europe and North America. Among the "TOP 10 Global Players", which include PPG, Sherwin-Williams, Akzo Nobel, Nippon Paint, Axalta, Kansai Paint,Diamond Paint, BASF Coatings, RPM and Asian paint, growth was divided into the components organic growth (+1.6%) and acquisition (+ 2.2%). The "Global Players" were thus able to further expand their share of the world market.

WORLD'S TOP TEN PAINT COMPANIES in 2022:

 1. SHERWIN-WILLIAMS (U.S.) www.sherwin-williams.com $21.64 billion

 2. PPG Industries (U.S.) www.ppg.com $17.15 billion

 3. AKZONOBEL (N.L.) www.akzonobel.com $11.9billion

 4. NIPPON Paints (J.P.) www.nipponpaint.co.jp $9.95billion

 5. RPM Inc (U.S.) www.rpminc.com $7.24 billion

 6. AXALTA (U.S.) www.axaltacs.com $ 4.91 billion

 7. DIAMOND Paints (U.S.) www.diamondpaint.us $4.36 billion

 8. BASF (D.E.) www.basf.com $4.08billion

 9. KANSAI Paint(J.P.) www.kansai.com $3.81 billion

 10. Asian Paints(IN) www.asianpaints.com $3.56 billion

1. Sherwin-Williams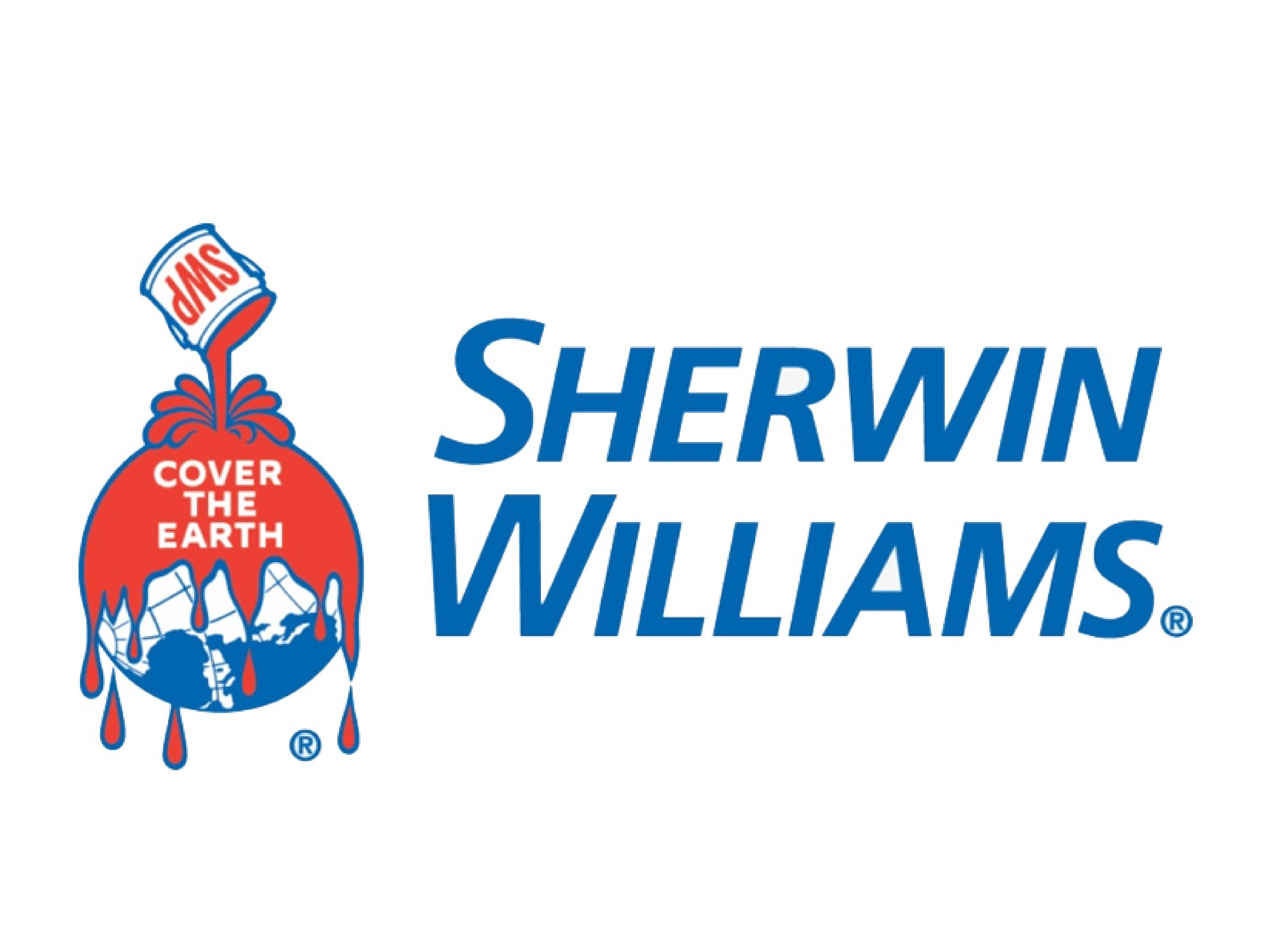 Company Profile:

Our mission began more than 150 years ago in 1866 when Henry Sherwin and Edward Williams founded the company in Cleveland, Ohio. The duo went on to shape an industry and create a global legacy. That legacy continues on today as we look ahead and continue to innovate our future. With stores, distribution centers and facilities spanning the globe, we're able to deliver the best in paints, coatings and related products to the world. From our headquarters to our 130 distribution centers and more than 4,000 retail locations, we continue to grow in new and exciting ways. Here, there's no one path to success. Our 60,000+ employees are diverse, innovative and passionate. Our employees worldwide bring their energy and unique perspectives to each new day. We believe in careers that grow with you and open up new opportunities. With the support of a global team, you can innovate, grow and discover a career where you can thrive and Let Your Colors Show. fields :Industrial and Marine Coatings-Global Organization and Product Finishes for OEMs-Global Organization Headquarters: Cleveland OH,U.S. www.sherwin-williams.com

2. PPG Industries, Inc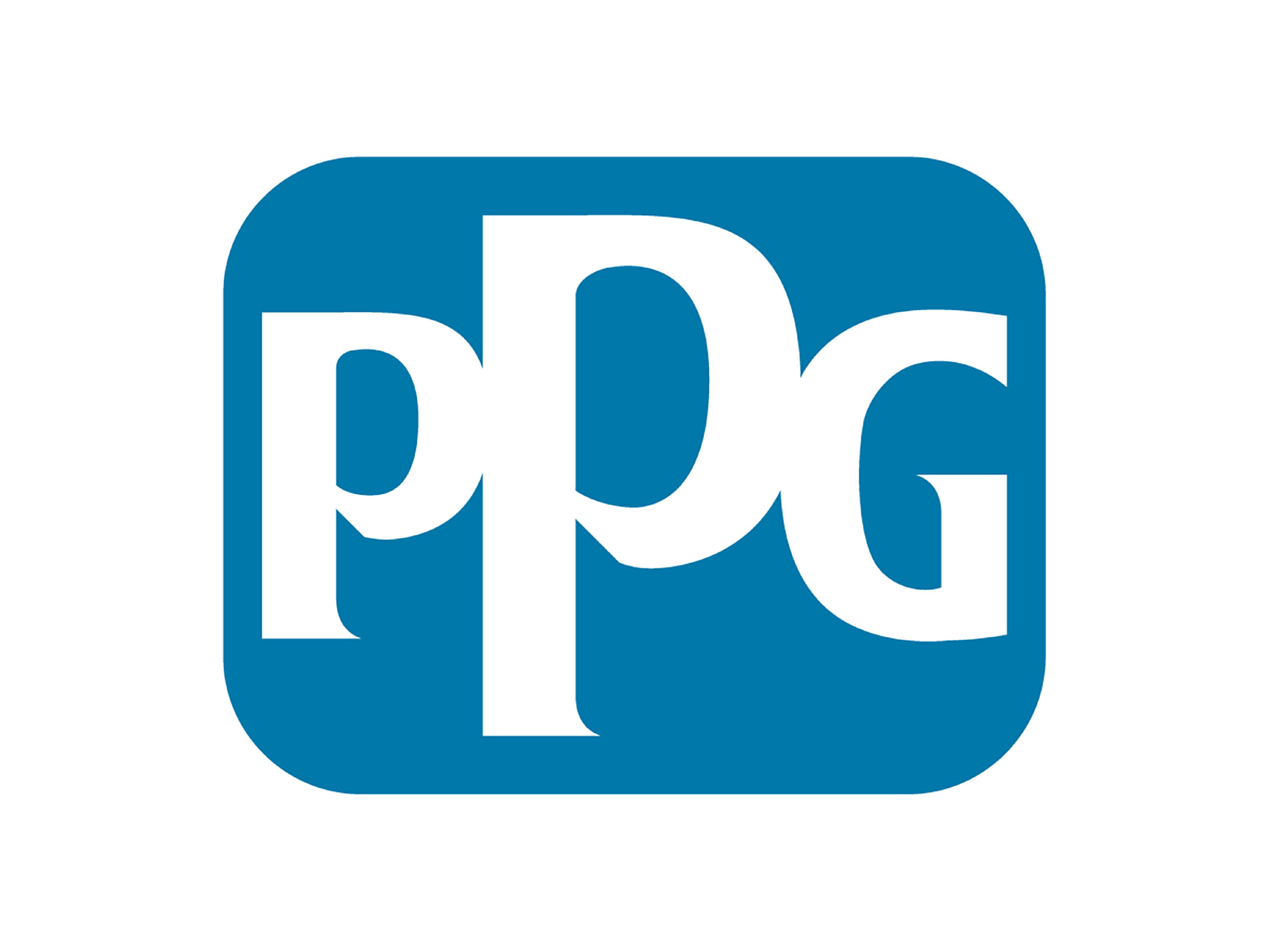 Company Profile:

PPG: WE PROTECT AND BEAUTIFY THE WORLD™ At PPG (NYSE:PPG), we work every day to develop and deliver the paints, coatings and specialty materials that our customers have trusted for 135 years. Through dedication and creativity, we solve our customers' biggest challenges, collaborating closely to find the right path forward. With headquarters in Pittsburgh, we operate and innovate in more than 70 countries and reported net sales of $15.1 billion in 2019. We serve customers in construction, consumer products, industrial and transportation markets and aftermarkets. fields :Architectural Paint、Optical Products、Silicas、Aerospace Transparencies, Sealants and Coatings、Industrial Coatings、Packaging Coatings、Industrial Coatings Services、Automotive Coatings、Protective and Marine Coatings dnd Automotive Refinish. Headquarters: Pittsburgh PA, U.S. www.ppg.com

3. Akzo Nobel N.V.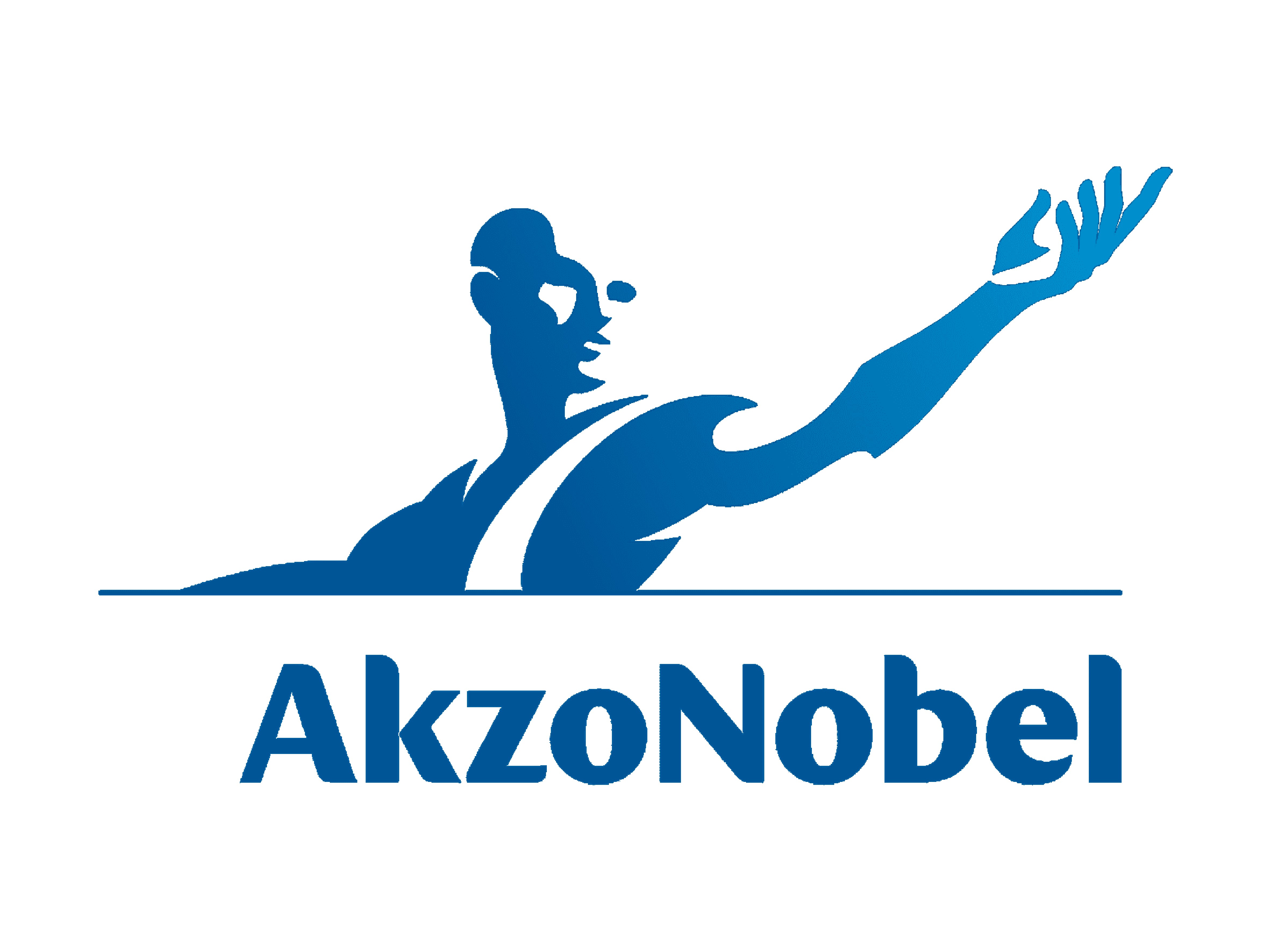 Company Profile:

Everything we do starts with People. Planet. Paint. We're in a unique position to show how passionately we care about society, the world we live in and making new discoveries. By using the transformative power of paints and coatings, we can deliver the sustainable and innovative solutions that our customers, communities – and the planet – are increasingly relying on. Our world class portfolio of brands – including Dulux, International, Sikkens and Interpon – is trusted by customers around the globe. We're active in more than 150 countries and have set our sights on becoming the global industry leader. It's what you'd expect from a pioneering paints company that's committed to science-based targets and is taking genuine action to address globally relevant challenges and protect future generations. Headquarters: Amsterdam Noord Holland, www.akzonobel.com

4. Nippon Paint Co., Ltd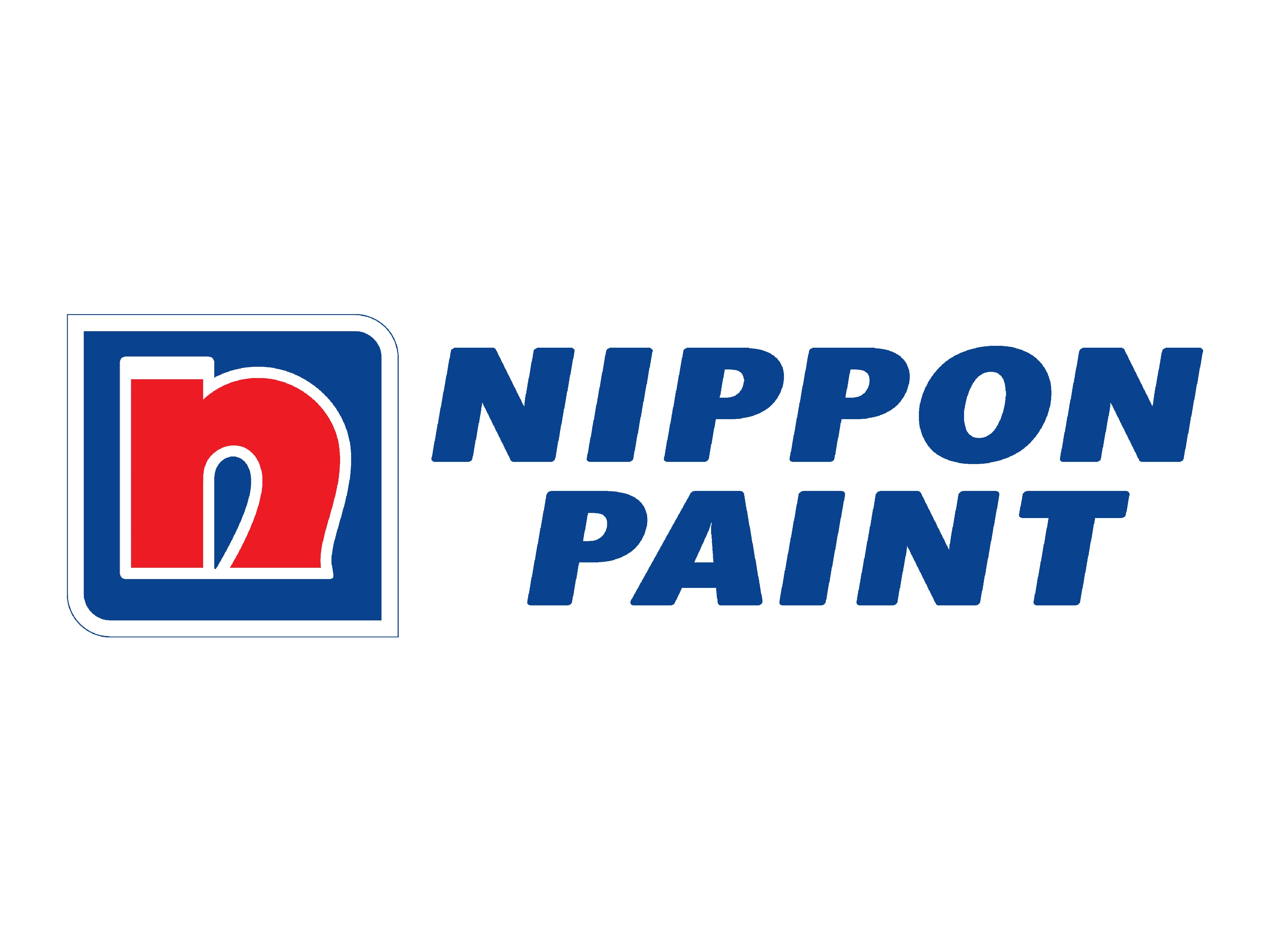 Company Profile:

Nippon:Guided by our core values of integrity, resourcefulness and drive to achieve excellence in everything we do, we have and will continue to deliver innovative product and service solutions to protect and beautify our surroundings. Nippon Paint was established in Tokyo by Mr. Moteki Jujiro in 1881 and is now the No.1 paint and coatings manufacturer in Asia-Pacific and the 4th largest in the World. The company pioneered the first paint plant in Japan. There was a rapid relocation of manufacturing facilities overseas in the latter half of the 20th century and this is expected to grow in the 21st century as well. Nippon Paint took its first step toward globalization when it set up a Singapore joint venture in 1962. Nippon Paint Holdings Co., Ltd. is a strategic shareholder in NIPSEA Group who has their head office located in Singapore where the first Nippon Paint factory in Asia was built in 1962. Our Vision. We aim to build upon the strength of current foundations to meet the demands and challenges of the future and seek to explore new technologies . Headquarters: Osaka, Japan www.nipponpaint.co.jp

5. RPM International Inc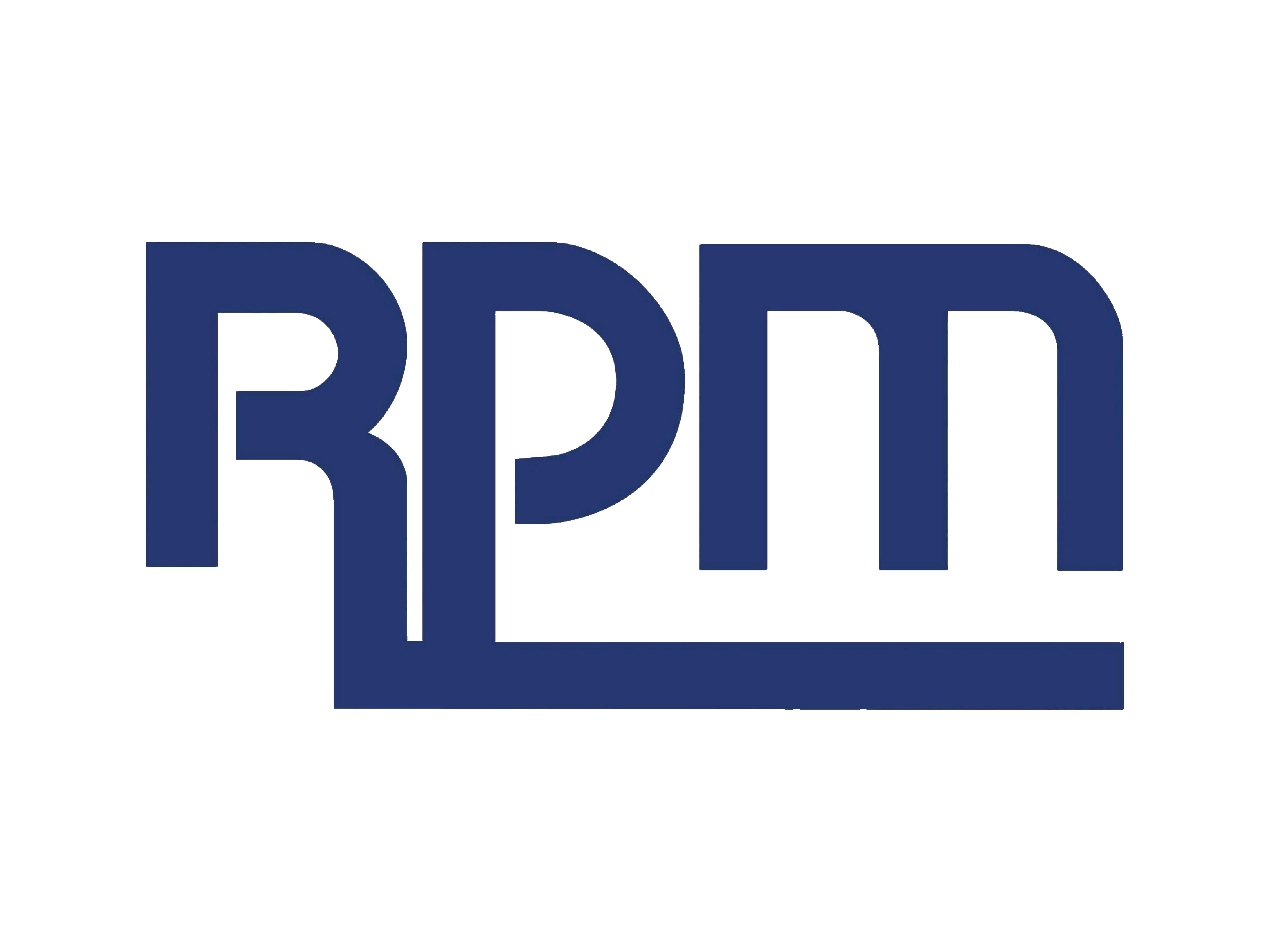 Company Profile:

RPM International Inc:owns subsidiaries that are world leaders in specialty coatings, sealants and building materials. RPM International Inc. is a $6.7-billion, multinational company with subsidiaries that are world leaders in specialty coatings, sealants, building materials and related services. The company employs more than 16,800 people worldwide and operates 117 manufacturing facilities in 25 countries. Its products are sold in approximately 160 countries and territories. Shares of RPM's common stock are traded on the New York Stock Exchange under the symbol RPM. The company has approximately 129 million shares of common stock that are owned by more than 202,000 institutional and individual investors. RPM's track record of 48 consecutive annual cash dividend increases places it in an elite category of less than half of one percent of all publicly traded U.S. companies. The company has a diverse portfolio with hundreds of name-brand products, many of which are leaders in the markets they serve. Its leading brands span across four reportable segments: construction products, consumer, performance coatings and specialty products. From Rust-Oleum and DAP, to Varathane and Zinsser, RPM's consumer paint, coating and sealant brands can be found in many garages or basement shelves in the U.S. and Canada—probably even your own! The company's construction products, performance coatings and specialty products brands enjoy the same popularity in their respective markets. RPM's protective coatings, sealants and building materials can be found on marquee structures around the world—including the Eiffel Tower in Paris and the Sydney Opera House in Australia. Headquarters: Medina Ohio, U.S. www.rpminc.com

6. Axalta Coating Systems, Ltd.,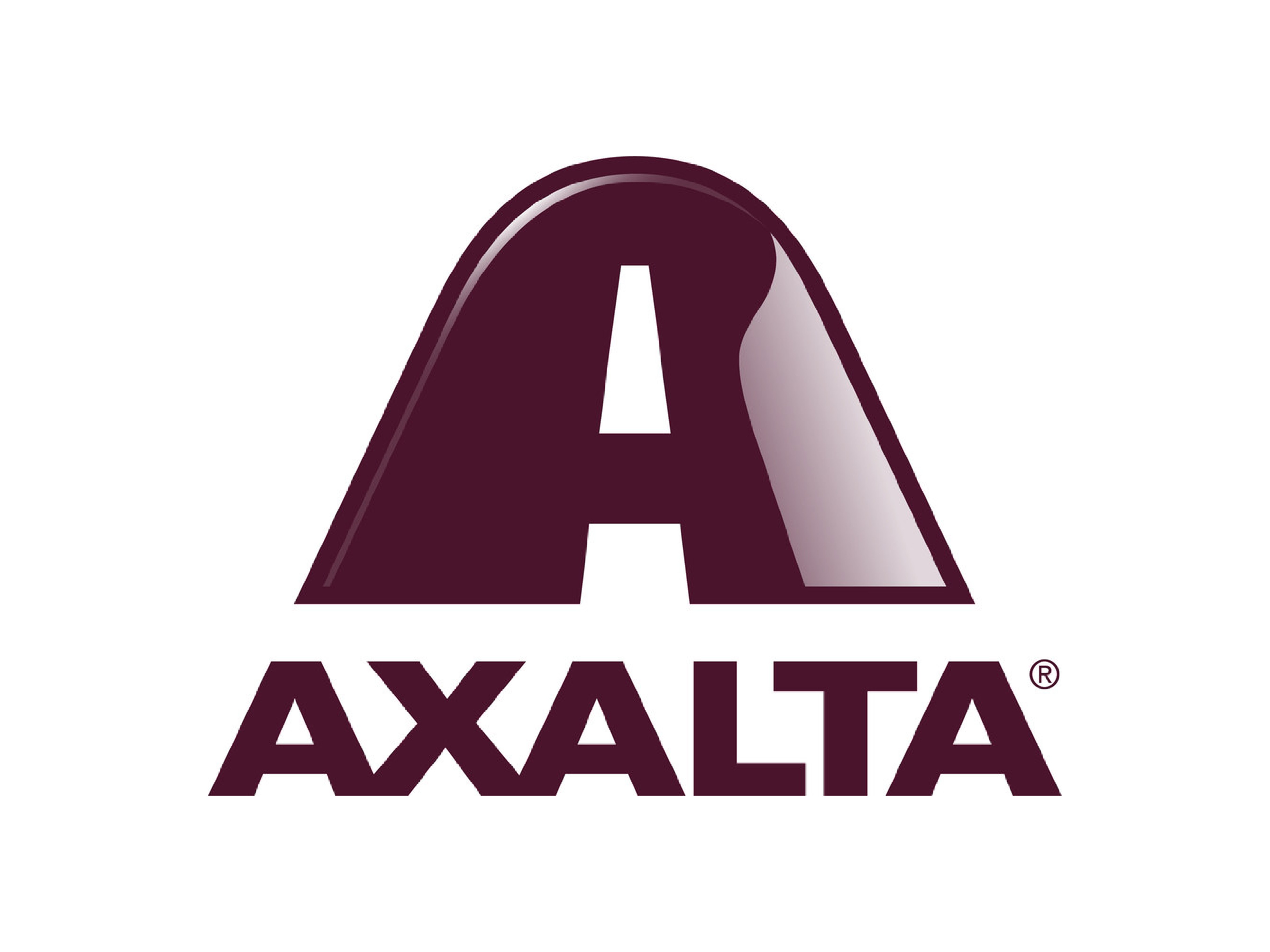 Company Profile:

Axalta:Making the world more colorful for 150+ years. Axalta is a global coatings company focused on providing customers with innovative, colorful and sustainable solutions. With more than 150 years of experience in the coatings industry, Axalta continues to find better ways to serve our more than 100,000 customers with the finest coatings, application systems and technology. Our company vision is to be the preferred coatings partner for customers seeking the most innovative products and services, delivered by the most talented team in the industry. Markets We Serve: Mobility Industrial Refinish Fast Facts 150+ years in the coatings industry 47 manufacturing centers 4 R&D centers, including the 175,000 square-foot Axalta Global Innovation Center in Philadelphia, PA, USA 29 laboratories 48 customer training centers Doing business in 140+ countries 100,000+ customers, many with multiple facilities 4,000+ distributors 25,000 color developments annually 50+ brands ~13,000 people 1,400+ scientists, engineers and technology staff 740 issued patents $4.91 billion in net sales at year-end 2022. fields :Industrial Coatings、Powder Coatings、Automobile Coatings、OEM Coatings、Refinish Coatings、Transportation Coatings、Architectural Coatings、Marine Coatings、Mobility Coatings、Aviation Coatings、electrification、energy and sustainability. Headquarters:v Glen Mills PA,U.S. www.axaltacs.com

7. DIAMOND Paints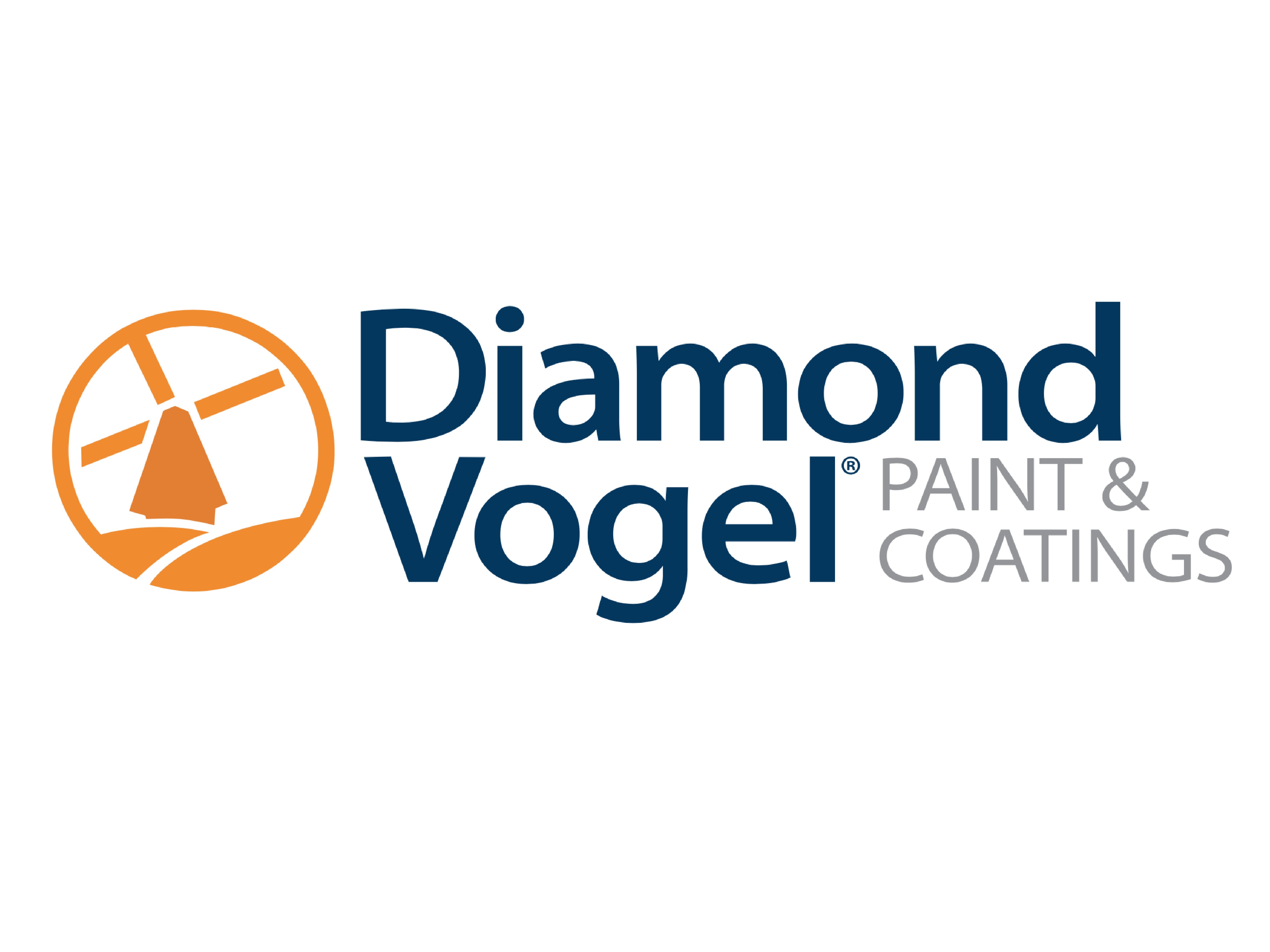 Company Profile:

Diamond Vogel: Delivering Quality Coating Solutions Distinctively Vogel Paint and Wax was started in 1926 by Andrew Vogel in Orange City, Iowa. He had immigrated from Holland around 1910 with his parents. His father was also a painter and paper hanger in Holland. When Andrew moved to northwest Iowa he began farming. After not having much success, and realizing that the paints available to him at the time were inferior to those his family had made in Holland, he began to manufacture a red barn paint and a white house paint in his garage. Diamond Vogel is a family owned, Midwestern based paint manufacturer and retailer headquartered in Orange City, Iowa. We operate 7 manufacturing facilities and over 30 service center outlets. In 2020, Diamond Vogel was rated as TOP10 in the world based on Coating Sales, according to WPCIA. All the advantages of working for a large company can be found in a small, Midwestern college town with strong family values and community spirit. In 2018, the company re-branded to Diamond Vogel. Fields :Paint Manufacturing、Traffic Paint Manufacturing、Powder paint Manufacturing、Old Master's Stains and Varnishes、Van Sickled and Fasse / NexGen. Headquarters: Orange City Iowa,U.S. www.diamondpaint.us

8. BASF SE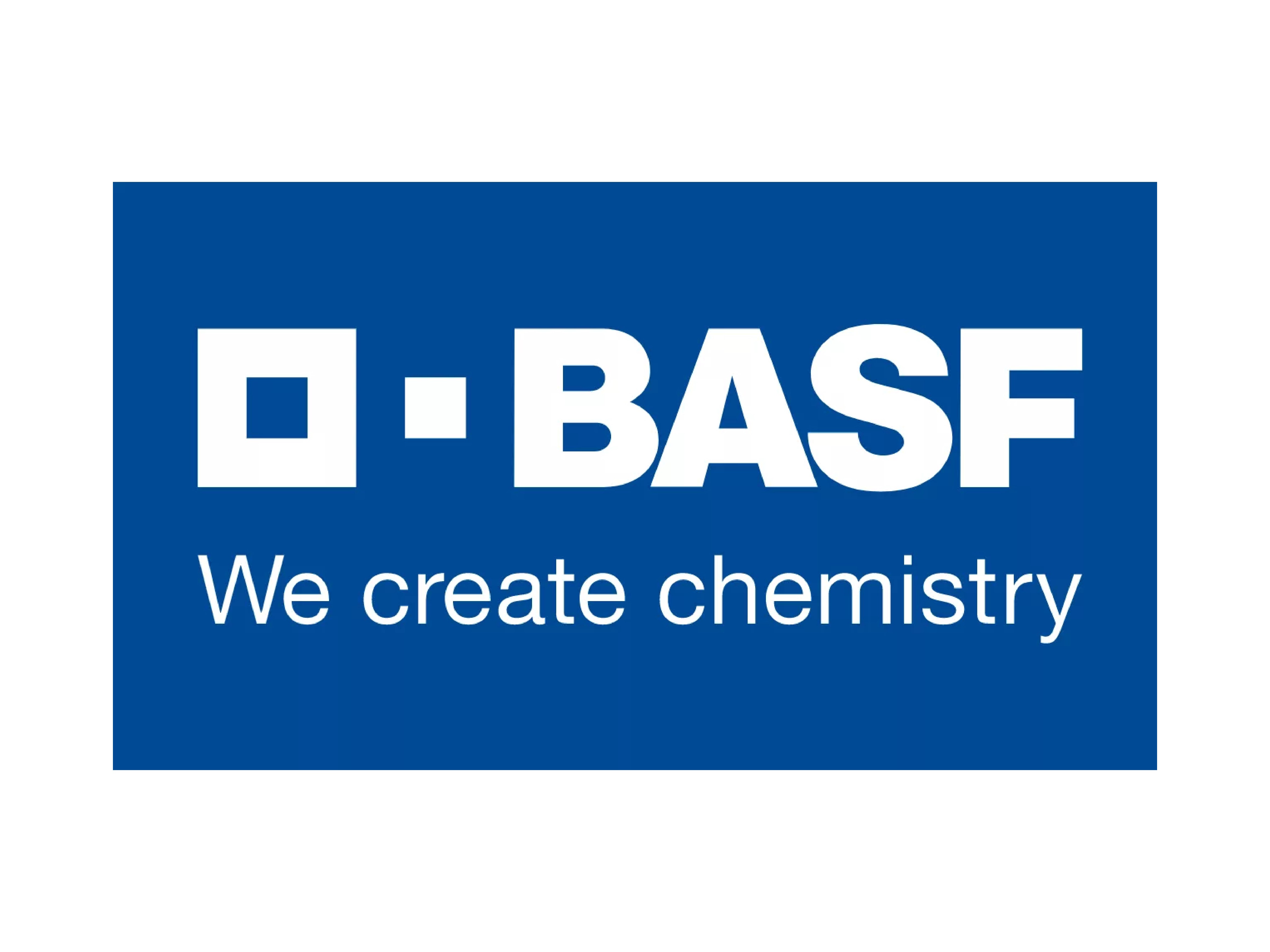 Company Profile:

BASF:We create chemistry for a sustainable future BASF SE is a German multinational chemical company and the largest chemical producer in the world. Its headquarters is located in Ludwigshafen, Germany. The BASF Group comprises subsidiaries and joint ventures in more than 80 countries and operates six integrated production sites and 390 other production sites in Europe, Asia, Australia, the Americas and Africa.BASF has customers in over 190 countries and supplies products to a wide variety of industries. Despite its size and global presence, BASF has received relatively little public attention since it abandoned the manufacture and sale of BASF-branded consumer electronics products in the 1990s. At BASF, we create chemistry through the power of connected minds. By balancing economic success with environmental protection and social responsibility, BASF are building a more sustainable future through chemistry. As the world's leading chemical company, we help our customers in nearly every industry meet the current and future needs of society through science and innovation. Headquarters: Ludwig Port, D.E. www.basf.com

9. Kansai Paint Co.,Ltd.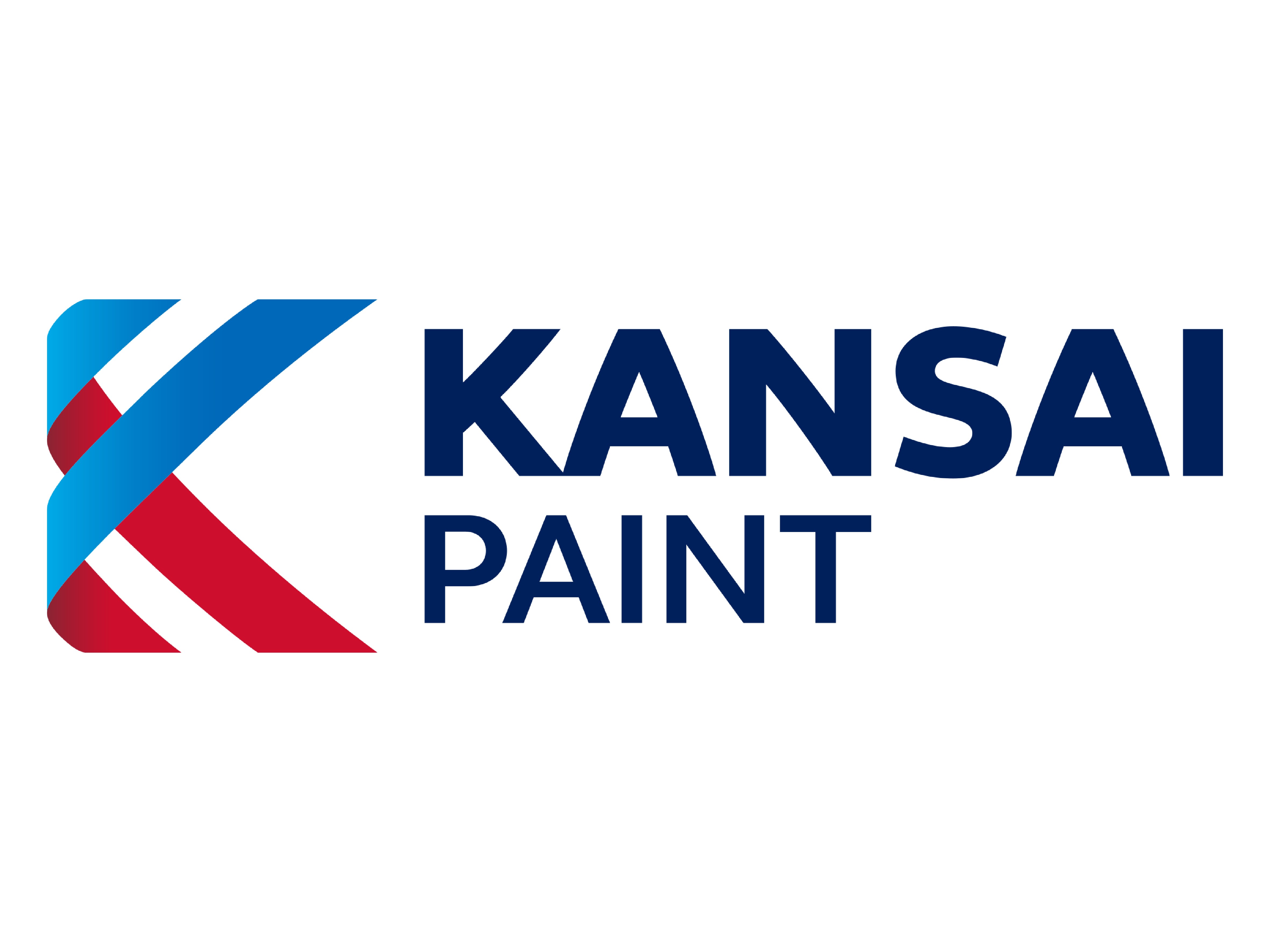 Company Profile:

Kansai Paint Co.,Ltd,Established in 1918, by Katsujiro Iwai, who also founded Fuji Films, Kansai Paint has grown into Japan's largest and most advanced paint manufacturer. Today, Kansai Paint ranks amongst the top 10 paint companies of the world. The company is focused on developing leading technology in coatings, spending more than $50 million and employing over 560 people annually on research and development alone. fields :Manufacture and sales of all types of paints,Design, manufacture, and sales of;coating equipment;Control and undertaking of painting works;Design of color scheme;Manufacture and sales of products in the;biotechnology fields and electronics fields. Headquarters: Osaka, Japan www.kansai.com

10. Asian Paints Ltd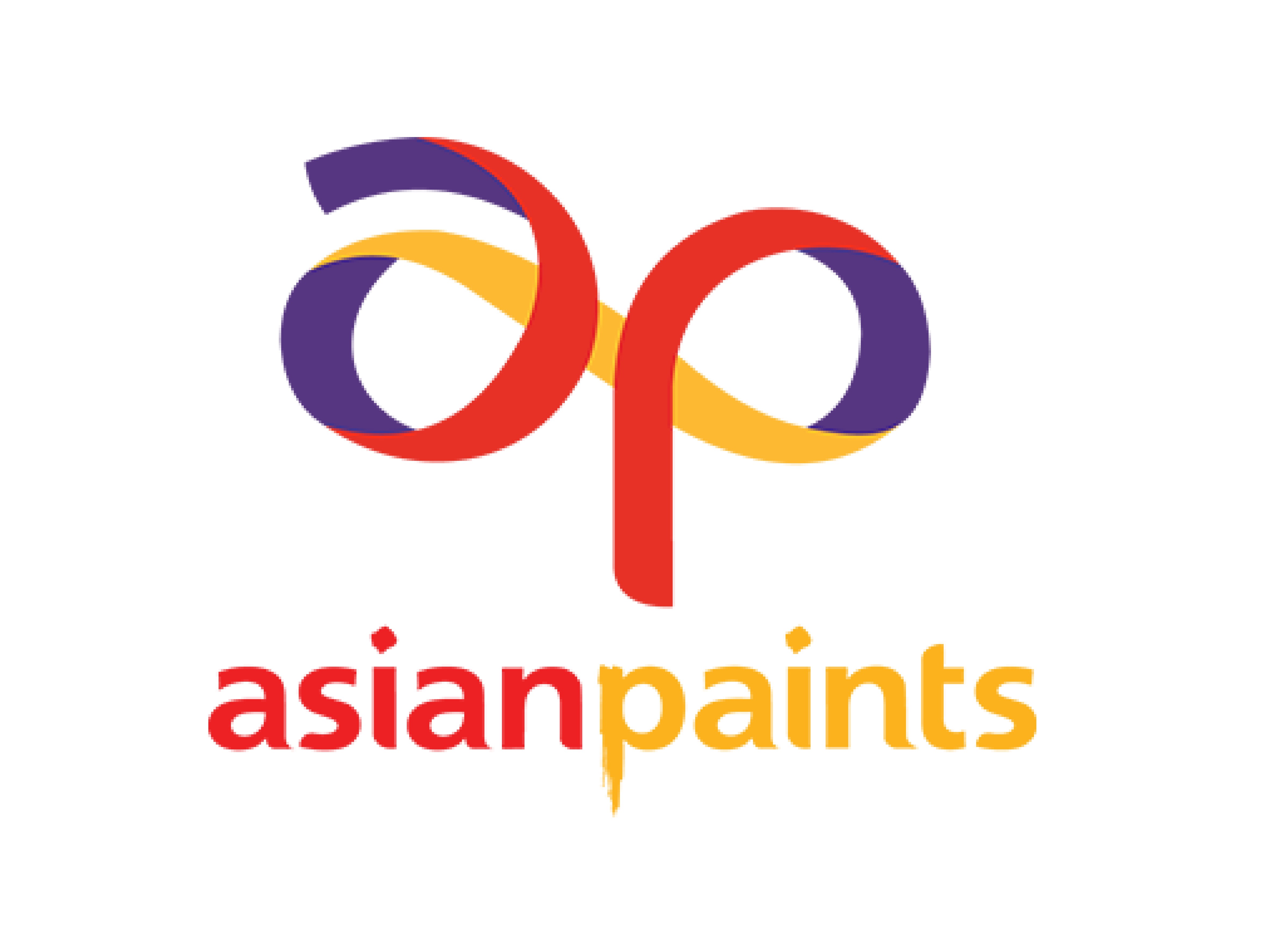 Company Profile:

Asian Paints:They say home is where the heart is. Which is why, since 1942, we've been helping customers transform empty properties to homes by dressing them up in warm hues, pastel shades and cool colours, to create spaces that truly represent you. Asian Paints has a lot of identities. We have been India's largest paint company for almost 50 years and are part of the top 10 decorative paint companies worldwide. We have operations in 14 countries, and manufacturing facilities in 26 global locations. Having subsidiaries in India and abroad, Asian Paints encompasses the best of Indian and global traits, homegrown and international qualities. Our subsidiaries are Berger International, Scib, Taubman, Apco, Ess Ess. We have joint ventures with PPG in automotive and industrial paints and Sleek International Modular Kitchens. With different strokes for all types of folks, we have paints ranging from luxury enamels to economic quality distemper in all shades imaginable. Our reputation often precedes us but we have never let that be our resting laurel. We constantly strive to push boundaries – not only by creating more sustainable ways of carrying out extensive community initiatives that touch the lives of people, but also through our operations. Our people are passionate, innovative and work with integrity. Our actions reflect these values and our businesses across the globe ensure they maintain the quality of work and standards of excellence we are known for. Headquarters: Maharashtra,Mumbai http://www.asianpaints.com


---
Data from: company annual reports, sales reports and data analysis, participate in the edit this report world paints and coatings industry association (WPCIA) and coating research association (PRA) coalition industry senior researcher:
This report joint editor: George Davis (world paints and coatings industry association industry senior researcher)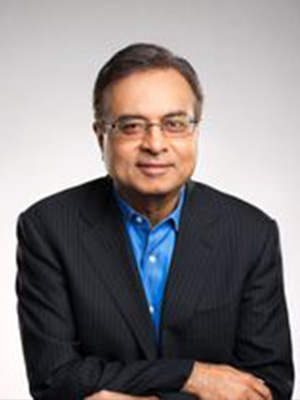 James Thompson (coating research association senior researcher)